Vicky
Beats in Little Bites Takes Flight
We're excited to be kicking off our first newsletter in the beginning of our second full year of providing music for licensing. We needed a place to share what we offer and what's happening at our cool studio. That's where this comes in.
Our goal is to give you, potential avid sync-licensing client, a taste of what we do on a regular basis. Though we specialize in funk and bass-oriented offerings, we have quite a few other genres that are represented in our line-up, including jazz, folk, rock, and R&B.
Though this is just the beginning, we think it's the start of something good.
We're most proud of:
Current Licensing Deals with
1. IMS Sensory Media ( http://bit.ly/IMSprejippie ):
"Tell Me What You Want"
2. Marketing Melodies ( http://bit.ly/mktgmelodies ):
"I'm a Chameleon"
"Tell Me What You Want"
Our latest emerging offerings:
"Jimi Making Waves"
2. "Purple Jimi"
If you need something that's already done, check out more complete songs to license on Songtradr ( http://bit.ly/songtradrbruce ) and on SoundCloud ( https://soundcloud.com/prejippie ).
Hey, that's it. We will see you back here next month to share what's new.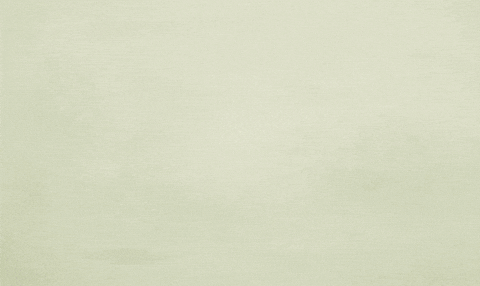 Sincerely,
Vicky Henderson, Partner
PMG Cool+Quirky Custom Music